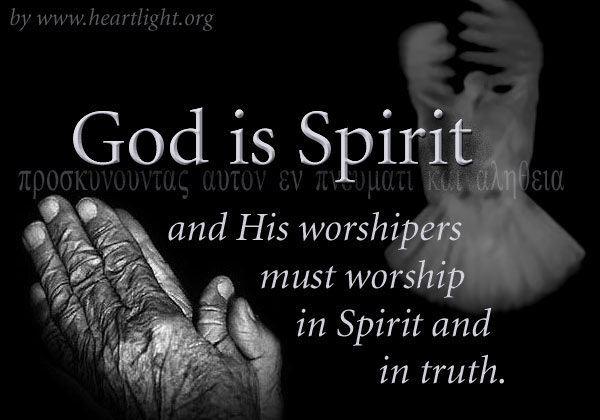 For Day 5 of GriefShare, the focus is WORSHIP and the following scripture was shared so this song came to me. [
The questions are now posted HERE in the comments.]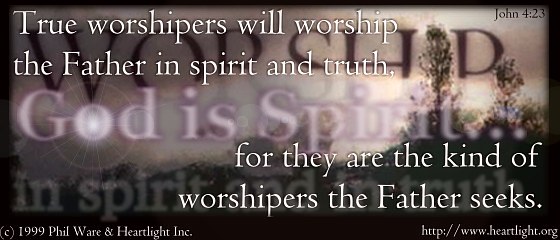 "Worship is the adoring response of all that the believer

is - mind, emotions, will and body - to all that God is and says and does." Worship is the act of freely giving love to God. I read this for another definition of "worship": "it is the response of the human spirit to a manifestation of the glory of God." The word "worship" comes from an old English word meaning "worth-ship". To worship God is to express His worth. This captures it for me. Chris Tomlin defines worship as

"all of me for all of Him". Yes, he is so worthy of ALL of me for all of Him!
I worship in silence, I worship in prayer and song, I worship in a nature walk. I desire to worship in spirit and truth in whatever I do, be it unto God.
http://www.youtube.com/watch?v=XF8sOLXck5I
Michael W. Smith has another beautiful song that defines "worship" in
"The Heart of Worship"
Some resources for more on WORSHIP:
Worship Central
Bible. org - Worship Part 1; examples of true worship in the Bible search.
Worship Source
Worship (dot) come - Prominent leader's definition of worship
Worship Matters
Worship 360
Sharper Iron - What is Worship
Kingsway - The Sound of Worship
There may be more to come... but I have an urgency to pause and WORSHIP HIM...wouldn't you like to also? Here's the place that I will go with my King today!!! This is today's VERSADAY
Isn't it beautiful?